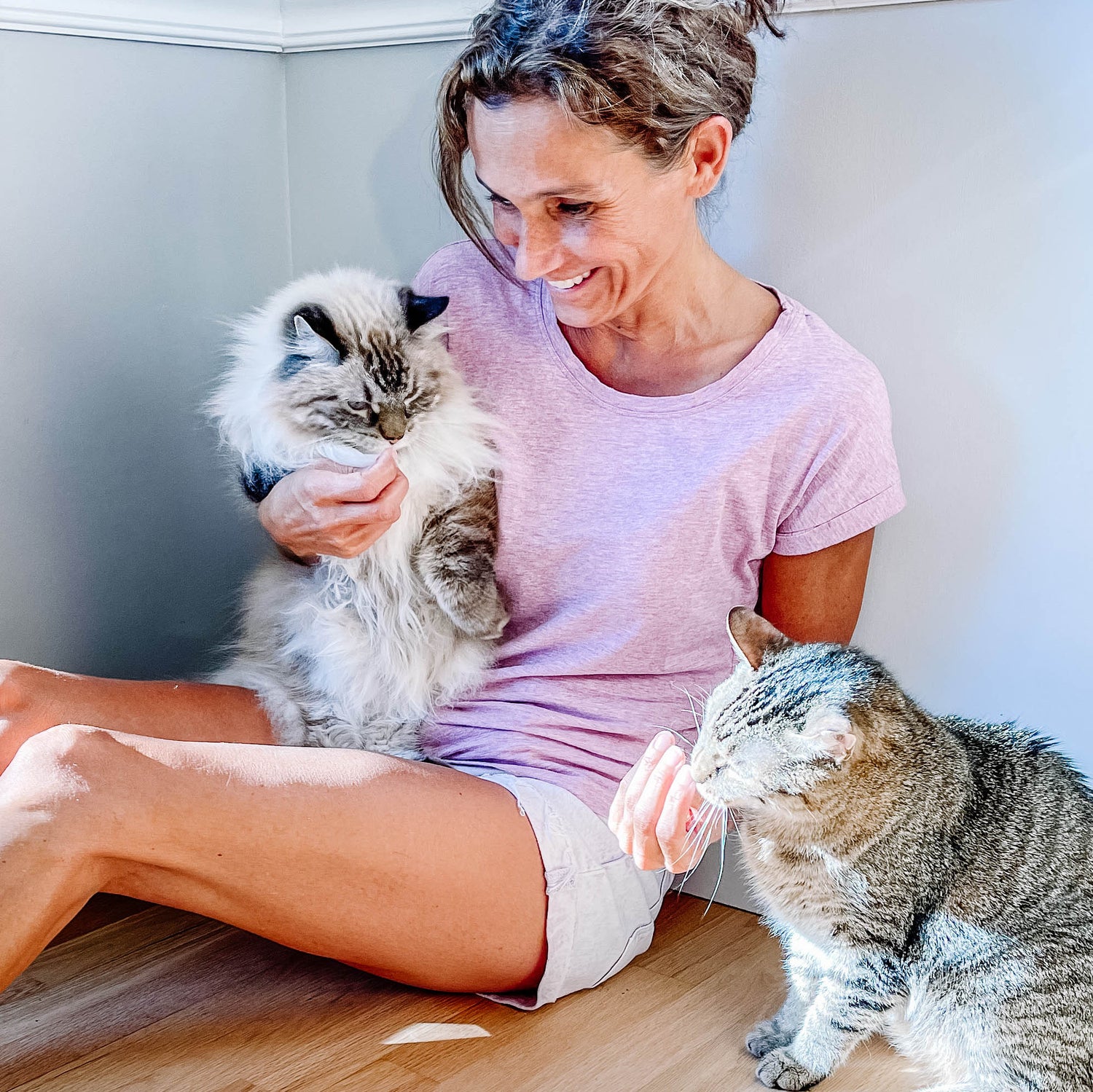 I'm a Midwestern illustrator, author, and product designer.
Things I love: cats, travel, biking (the old-school kind where you actually go outside), and community gardens.
I always knew I wanted to be an artist, so when I attended the University of Illinois in 1992, I got my degree in one of the three art majors they offered—graphic design. The only other options were photography and painting. I am not a photographer and according to my dad, artists (painters) don't make any money, so graphic design it was. Let's just say I wasn't immune to my dad's lack of enthusiasm.
I quickly learned

that kerning (adjusting space between letters) on the back of John Deere oil lube spray cans was not my thing. After a few more advertising agency stints and designing catalogs for farm equipment, I took the plunge and went 100% freelance at 27 years old. No more 9-5 jobs.

I mixed in mural painting

with my freelance graphic design, and eventually went all-out and started designing my own home décor product line in 2000. I teamed up with a fine art publisher and agent, Art In Motion, and began designing countless product lines for retailers across the globe.
Story on style - truth bomb!
I am not like other artists. I have not one, not two, but many styles up my sleeve. Most artists work very hard at developing their own signature style. In all honesty, I have tried my darndest to achieve the same! But I've been illustrating since I was in the single digits, and over the years my illustration style has changed dramatically. While that used to bother me, I have since come to embrace the fact that I thrive at pushing myself to try new mediums and methods.
A look back
Over 20 years of painting + design
1999
Freelance graphic design and mural painting
Had baby Cole
Moved to Missouri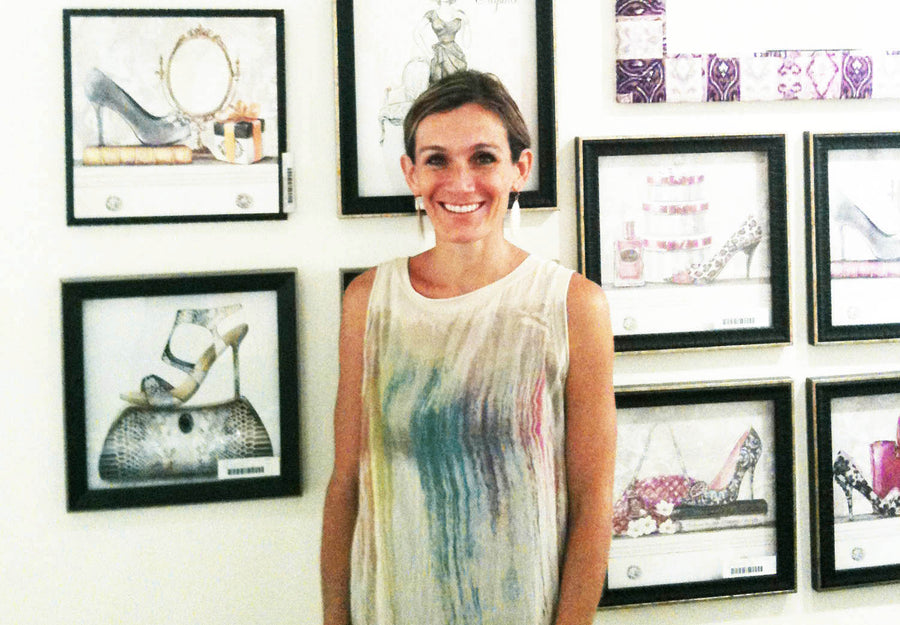 2000
Exhibited at the Atlant Gift Show selling handpainted home decor + gifts
2001
Signed on with fine art Publisher, Art In Motion
Had baby Mia
2002
Launched extensive product line with Art In Motion
2004
Sold products in major retailers around the world
Had baby Ella
2005
Moved to Minnesota
Art featured on HGTV + Paula's Home Cooking Show
Created limited editions for Mario Andretti Winery in Napa Valley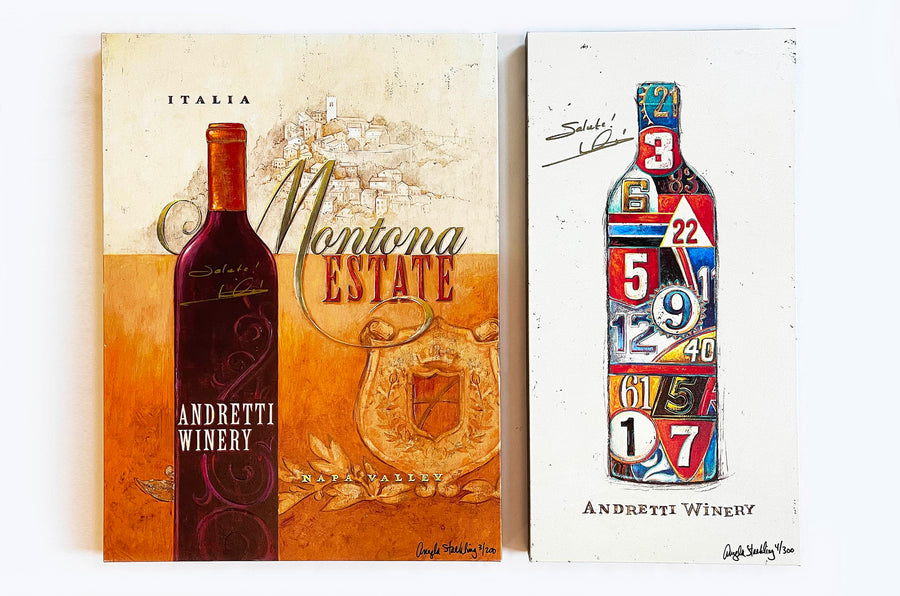 2007
Sold original paintings in art galleries in Carmel-by-the-Sea, California and Lahaina, Hawaii
2008
Sold our house to travel Europe for one year
Painted remotely for Art In Motion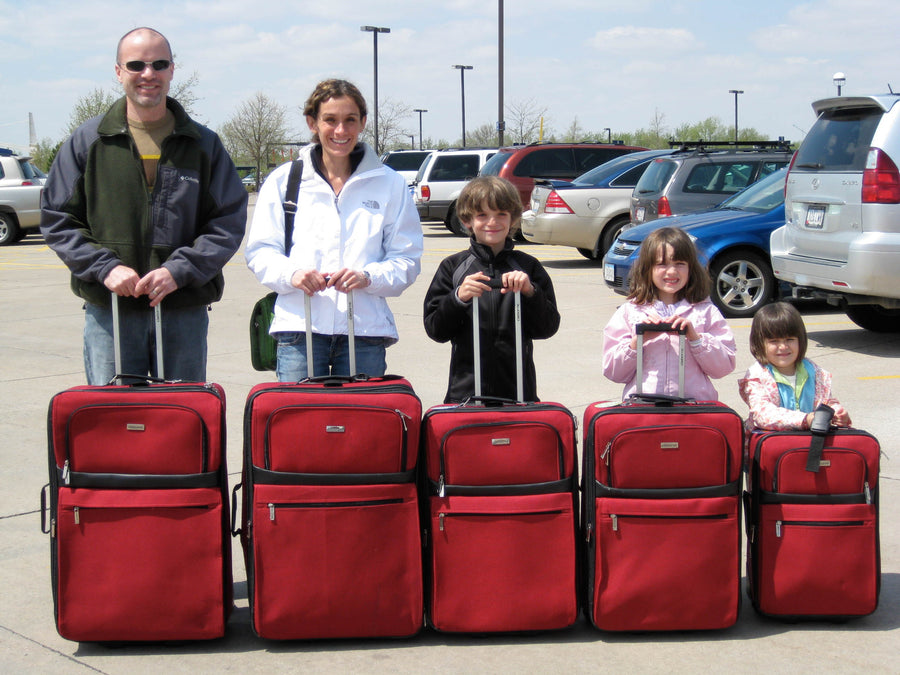 2012
Launched a line of wall decor with Target
2015
Started licensing my own artwork
2016
Began a collaboration designing exclusive products for HomeGoods, T.J.Maxx, Marshall's
2017
Wrote and illustrated the book HAPPY HOUSEPLANTS
Developed National Parks product line for retailers
2018
HAPPY HOUSEPLANTS book sold in Nordstrom, Barnes & Noble, New York Botanical Garden
2019
Reached the milestone of traveling to over 50 countries
2021
Wrote and illustrated the book HOW TO PET A CAT